A Probe into the Collection of the Central European Contemporary Art Fund
The exhibition entitled DREAM!? presents the crucial Slovak visual artists who emerged on the art scene from the 1960s up to the "post-November" generation of the1990s. The selection of artwork from the ART FOND collection maps the artistic escapes of the representatives of the alternative and unofficial visual art scene to their own framework of the world in which they found breeding ground and space for dreaming and free contemplation even during the Normalization processes of former socialist Czechoslovakia. Artistic weight, authenticity and particularly relevance are preserved in the works of the contemporary artists that were selected in the dialogical conception of the collection.
The exhibition story paints a picture of ostracized art focusing on both its visible and hidden specifics. As opposed to the art of the Western art scene, these features were infused with a more personal search for the essence of the relationship between artist and art, atthe artistic level, as well as the ethical, social and ecological levels. The lived reality of these artists has survived up to the present in their work, but not in the form of superficial resistance. Rather, it can be seen in meditative searches of the threshold limit values of the absolute and the transcendent and in the artistic visualization of subtly lived moments. Issues related to intimacy, ecology, cosmology, acoustic-visual relations and feminism also predominate. Even today, the radical and visionary work of this generation of "cast out" artists comprises one of the key chapters of our art history and has also left a significant trace on the international scene, not only because of its artistic value, but because of its existential message which has its urgency even today.
http://www.gmb.sk/en/exhibition/detail/snivaj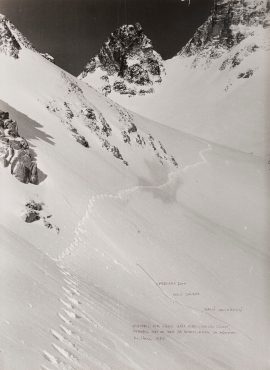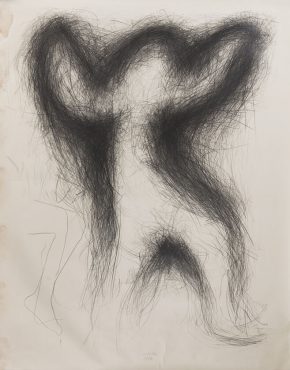 In 2018, ART FOND crystallised a collection of 20 Slovak artists with special significance at home and abroad.
An electronic catalog can be found here: https://issuu.com/kristinakj/docs/art_fond_2019